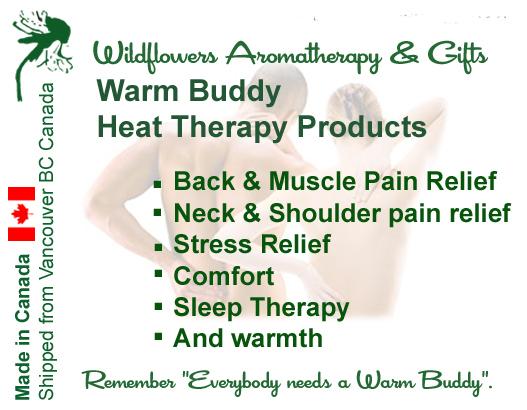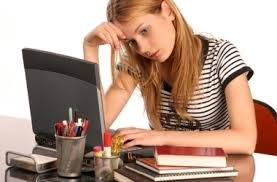 Stress & anxiety relief for students and parents.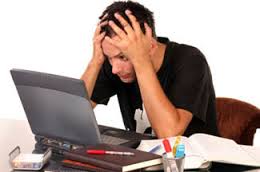 Stress Relief & Anxiety relief
Students
Stress can show in many ways, for those returning or starting school/college it can be who are my friends going to be,am I going to like my teacher, plus many more demons can show themselves as stressors.
Parents
Parents also share in the same stresses that their kids do, but also do this in silence so as not to stress out the kids even more.
Stressed
Are you stressed out because of new school anxiety, making new friends, exams. There are a multitude of things that will stress you out when starting a new school or new term.
We find our warm up animals will help reduce these stress levels and our heat packs will also help relieve anxiety and muscle stress and anxiety.
Solution
For many years now our heat packs and warm up animals have helped many students meet the stresses and help relieve them using our Warm Buddy heat packs and Warm up animals , all are approved class 1 medical devices for the relief of stress, anxiety and pain.
The warm moist penetrating heat helps relax the neck muscles and help relieve the stresses caused by the tight tense muscles.
Plus they offer comfort and warmth to relieve back to school stress and anxiety for both students and parents
Locally made in Vancouver BC Canada
Research suggests that sleep helps learning and memory in two distinct ways. First, a sleep-deprived person cannot focus attention optimally and therefore cannot learn efficiently. Second, sleep itself has a role in the consolidation of memory, which is essential for learning new information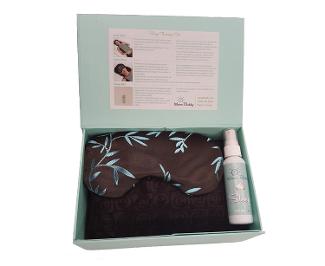 All our prices are shown in Canadian Dollars (CAD$)
All checkout transactions will be made in Canadian Dollars (CAD$) & converted to your local currency by your bank.
I love the Warm Buddy Ultra Shoulder wrap! I've purchased many other similar products in the past and they sit unused since I got my first Warm Buddy wrap. The product design minimizes 'bunching/shifting' of the interior contents while maintaining great contact with the skin and, along with its weight, results in a much more effective product. It is also perfectly contoured. I've been in several car accidents and find the heat packs very helpful in keeping me looser and thereby minimizing migraines. I do neuropsychological assessments of people who've been in car accidents and so many of them have loved using these wraps over the course of the day while they're with me that I'm now ordering a few more to have on hand at work.
Thanks so much,
S.M. Burlington Ontario
Warm Buddy make the best heat packs for relieving pain and stress
Warm Buddy Company creates products that promote relaxation and provide natural relief from aches, pains and stress. They have been following this philosophy since 1995, while creating their world famous aromatherapy heat wraps, heat packs, eye pillows and the original warm up plush animals.

Warm Buddy rejuvenating heat therapy products have become recognized for their superior quality and long heat holding ability. Warm Buddy heat wraps and heat packs are safe, easy to use and highly effective , also available in unscented. Simply heat in the microwave or cool in the freezer as desired.

All Warm Buddy heat therapy products are proudly made in Canada.