A Cool Buddy helps you cool down in the summer heat
Stay cool this summer
Since 1995 thousands of happy customers use our heat packs in the summer to cool down.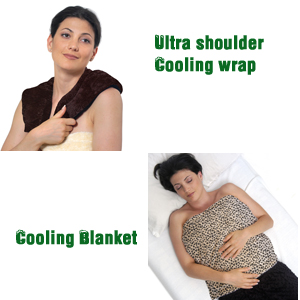 How to cool down this summer.
1. Cool down your bed before you get in at night.
2. Cool down your car seat
3. Cool down neck, shoulder and feet
Keep cool in the office
The possibilities are endless on How to cool down.
Simply place 1 or 2 of your favourite heat packs in the freezer in a freezer bag ( the freezer bag stops the transfer of other odors in the freezer) for a couple of hours and then enjoy how & cool refreshing they are.
We say 2 as when one reaches body temperature place it back in the freezer and take the 2nd one out to continue cooling you down, so 2 gives you seamless cooling on those hot steamy nights and days.
If you don't have one of our Warm Buddy products to keep you cool this summer, here is the keep cool link
All Warm Buddy products can be used hot or cold. A perfect solution to these hot days and nights.