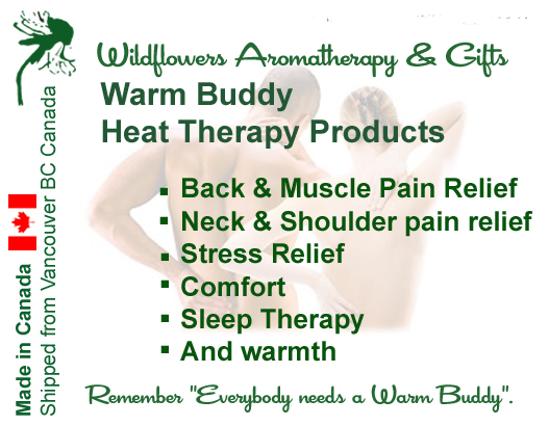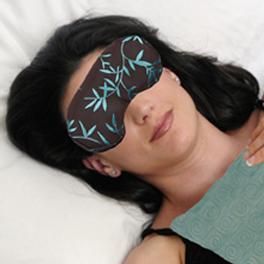 Corporate Wellness Gifts
Are you looking for a special way to say "thank you". Then why not let us prepare a quote for you using our locally made natural health and wellness products.perfect for those stress-pain and comfort related corporate gifts.
We have been supplying corporate gifts in Vancouver BC since 2000, using our locally crafted Warm Buddy products.
So if it is a golf tournament that requires unique prizes - Corporate Christmas gift ideas or staff appreciation gifts, let us know what you are looking for and we will do the rest.
Many Vancouver businesses have been using our products for many years now as corporate gifts and staff appreciation gifts. Rather than set up standard gift sets we decided to let you set the value for each gift and we will then design products around this value.
Occasions:
We also gift wrap for whatever occasion.
• anniversary gifts
• gifts for men
• gifts for women
• wedding gift ideas
• promotional products
• Christmas gifts
• housewarming gifts (Realtors and Real Estate Agents)
• client Appreciation Gifts
• employee Retirement Gifts
• employee Recognition Awards
Made in Vancouver BC Canada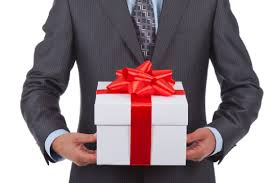 Here is a note from a customer we prepared gifts for a golf tournament
Good afternoon Peter,

I just wanted to drop you a short note to thank you for taking great care of us and the gifts that we needed. By all accounts the golf day was a huge success and everyone loved the warm buddy gifts. Thank you so much.

Warm regards,

Kari Reilander
Director of Operations
Saulteau First Nations
Please complete the form below and we will create some sample gift packages for you with prices.
Warm Buddy make the best heat packs for relieving pain and stress
Warm Buddy Company creates products that promote relaxation and provide natural relief from aches, pains and stress. They have been following this philosophy since 1995, while creating their world famous aromatherapy heat wraps, heat packs, eye pillows and the original warm up plush animals.

Warm Buddy rejuvenating heat therapy products have become recognized for their superior quality and long heat holding ability. Warm Buddy heat wraps and heat packs are safe, easy to use and highly effective , also available in unscented. Simply heat in the microwave or cool in the freezer as desired.

All Warm Buddy heat therapy products are proudly made in Canada.