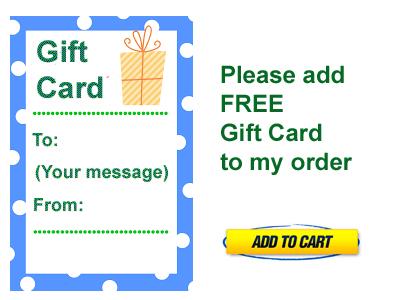 All our prices are shown in Canadian Dollars (CAD$)
All checkout transactions will be made in Canadian Dollars (CAD$) & converted to your local currency by your bank.
Wildflowers Aromatherapy and Gifts have been selling the line of Warm Buddy products since 2000.
We ship our products throughout the World.
Gift ideas for the whole family and friends.
All Warm Buddy products are approved medical devices, for back pain and stress relief, using heat or cold therapy. All made locally in Vancouver BC Canada.
Warm Buddy make the best heat packs for relieving back pain and stress-naturally

Warm Buddy Company creates heat therapy products that promote relaxation and provide natural relief from aches, pains and stress. Perfect for relieving that nagging back pain or relieving stress at the office or home.
With today's technology being so readily available,laptop/PC or mobile devices we sometimes forget how long we have been working the device and end up with strained neck or stiff back from sitting too long.
Pop one of our Warm Buddy heating pads in the micro wave for a few minutes and enjoy the pain and stress relieving warm moist heat that will penetrate those aching and stiff muscles and make you back pain feel much better.
The trick here to eliminate these stiff muscles in the first place is to take stretch breaks away from the device, should you forget it's always nice to know there is a natural means to help relieve them should they occur.
They have been following this philosophy since 1995, while creating their world famous aromatherapy heat wraps, heat packs, eye pillows and the original warm up plush animals.

Warm Buddy rejuvenating heat therapy products have become recognized for their superior quality and long heat holding ability. Warm Buddy heat wraps and heat packs are safe, easy to use and highly effective, also available in unscented. Simply heat in the microwave or cool in the freezer as desired.

All Warm Buddy heat therapy products are proudly made in Canada.