To us, these issues are as natural as waking up and going to sleep, we continuously strive to makes our lives better by making small and important changes to the way we manage our lives and our business.

• Products ordered on-line and shipped Canada post thus reducing the carbon footprint of any purchase.

• We buy all of our products locally.

• We have an internal recycling program.

• We use recycled manufactured boxes to ship our goods and return our suppliers boxes for reuse.

One more way we re-purpose our Large Warm Buddy boxes:
Make Castles for my Granddaughter to protect her from the evil monster.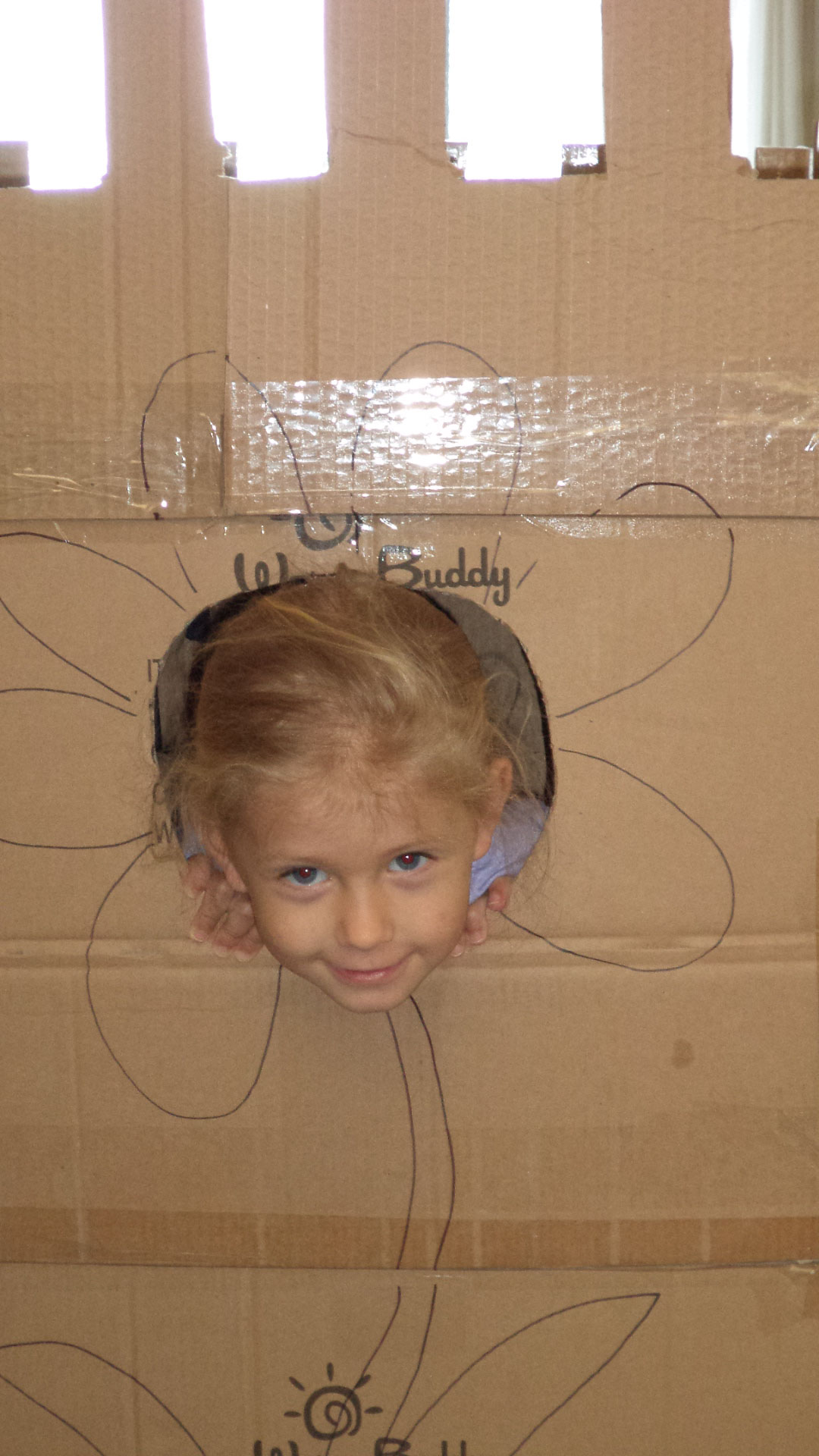 • Where ever possible, 99% of the time we walk to meetings and or use public transit. In 2008 I realized I was walking so much and not being reliant on the car,I got rid of the car and still walk everywhere I need to go or use the transit,much healthier and I don't miss the car.

• We use a local courier service to deliver our goods to us from the local manufacturer thus cutting down on our carbon footprint.
• We walk,cycle or use public transit to meetings or to do deliveries in the city.
Happy Shopping.....Save gas and the environment and shop on line.

Peter and Patricia
Visit our online store for a quick and easy way to purchase other Warm Buddy products.