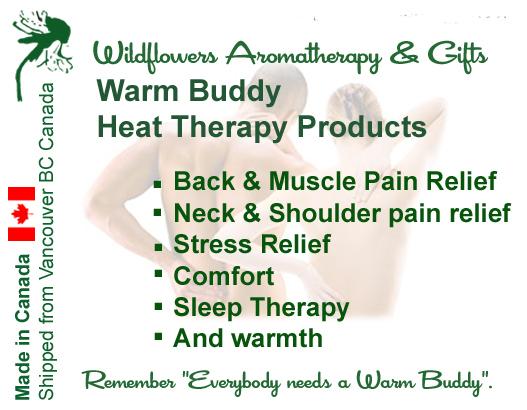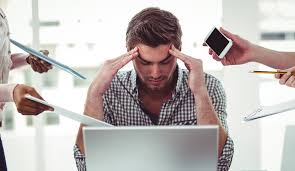 Stress and anxiety can be caused by many things, the most prevalent is working long hours on your computer, this can cause the neck muscles to tighten and give you a headache, stress and anxiety and neck pain.
A quick check you can do, check how high your shoulders are, are they hunched up. Take a deep breathe and exhale and see how much your shoulders drop when you are relaxed.
If you find yourself working long hours on the computer or digital device, set a timer say for an hour, and when the timer goes off, take a stretch break, go for a stroll and relax.
If you must keep on working then use our Ultra-shoulder wrap to help relax the shoulder muscles while you work.
Using heat and cold therapy to relieve stiff shoulder/ neck, stress and anxiety naturally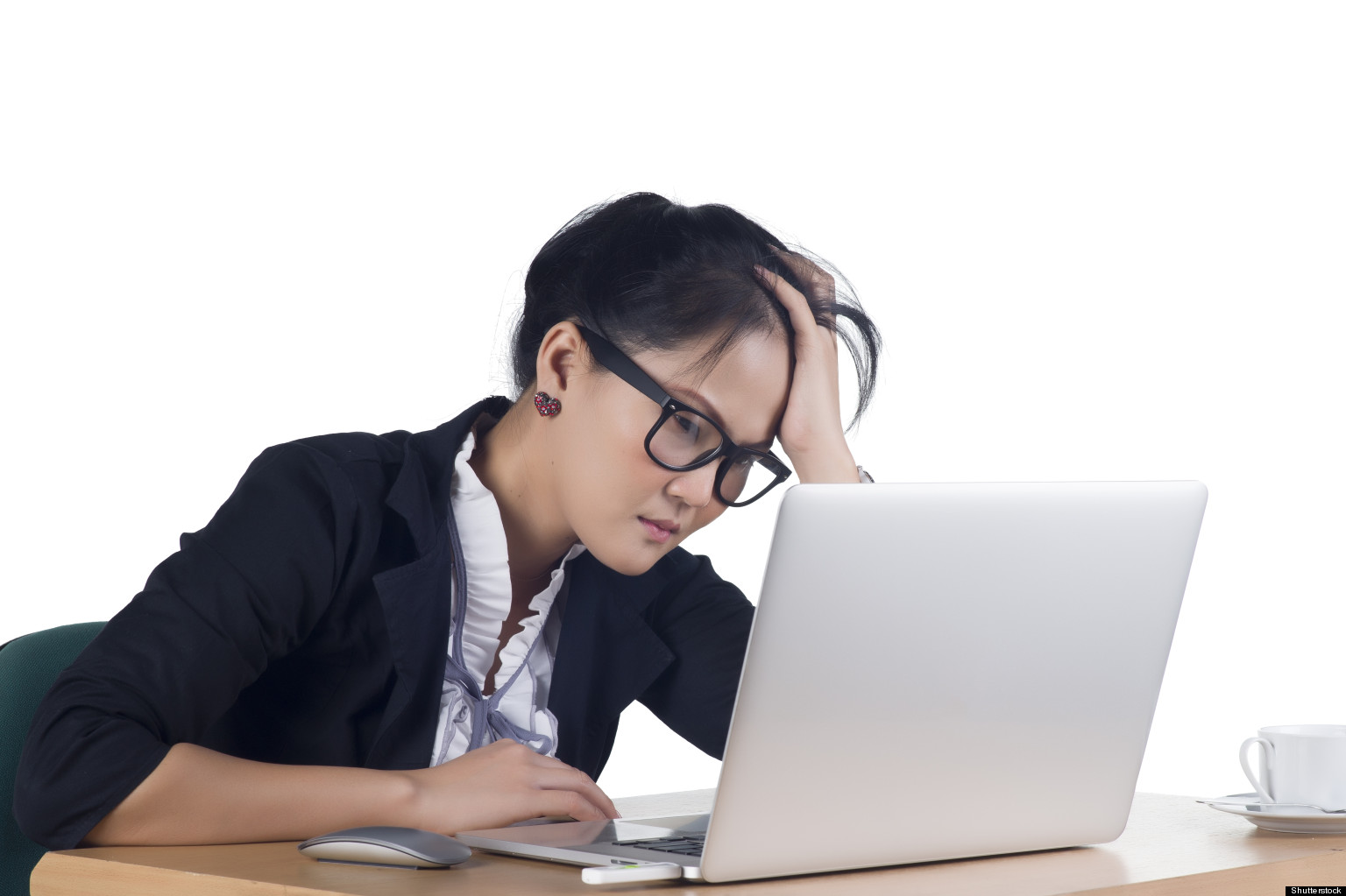 Then you can use our ultra-shoulder wrap to help keep your shoulder and neck muscles supple and relaxed.
Worksafe BC use these shoulder wraps for their staff as they found using them helped decrease the level of stress and as a side result increased work out put.
Dentists also use them to help patients who suffer from dental anxiety, they are more relaxed when undergoing treatment.
So use one at home work or even when driving to help keep those neck muscles loose and relieve any stress.
Made locally in Vancouver BC Canada