Unisex Spa Robes/Bathrobes
Warm Buddy Spa Robes 7006
We can barely keep up with orders on these luxurious Unisex spa robes. They have become so popular because of their durability, light-weight feel and incredible softness. These robes hold up well against multiple machine washings and dry fast. Our Bathrobes look like terry and will not pill.
Custom logos are available (minimum quantity required, please contact us for details). Warm Buddy Spa Robes are already used in many of the finest spas in the world.
Why not have a relaxing evening with your new Bath bathrobe, one that is used by some of the finest spas in the country.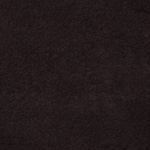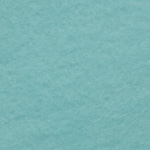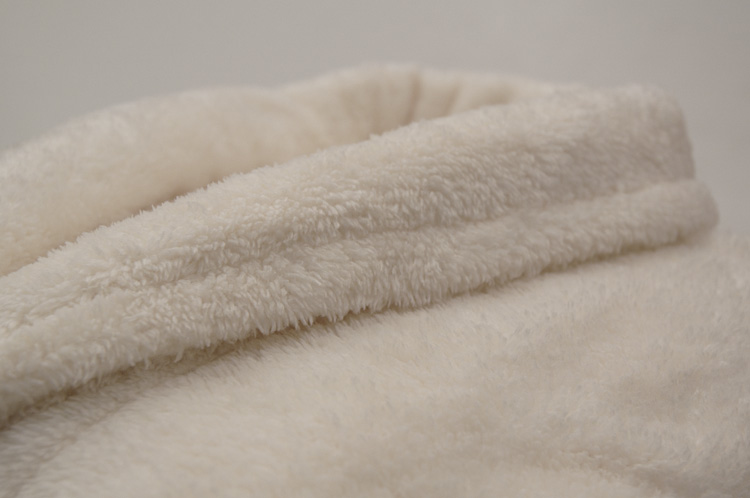 All our prices are shown in Canadian Dollars (CAD$)
All checkout transactions will be made in Canadian Dollars (CAD$) & converted to your local currency by your bank.
I love the Warm Buddy Ultra Shoulder wrap! I've purchased many other similar products in the past and they sit unused since I got my first Warm Buddy wrap. The product design minimizes 'bunching/shifting' of the interior contents while maintaining great contact with the skin and, along with its weight, results in a much more effective product. It is also perfectly contoured. I've been in several car accidents and find the heat packs very helpful in keeping me looser and thereby minimizing migraines. I do neuropsychological assessments of people who've been in car accidents and so many of them have loved using these wraps over the course of the day while they're with me that I'm now ordering a few more to have on hand at work.
Thanks so much,
S.M. Burlington Ontario
Warm Buddy make the best heat packs for relieving pain and stress
Warm Buddy Company creates products that promote relaxation and provide natural relief from aches, pains and stress. They have been following this philosophy since 1995, while creating their world famous aromatherapy heat wraps, heat packs, eye pillows and the original warm up plush animals.

Warm Buddy rejuvenating heat therapy products have become recognized for their superior quality and long heat holding ability. Warm Buddy heat wraps and heat packs are safe, easy to use and highly effective , also available in unscented. Simply heat in the microwave or cool in the freezer as desired.

All Warm Buddy heat therapy products are proudly made in Canada.