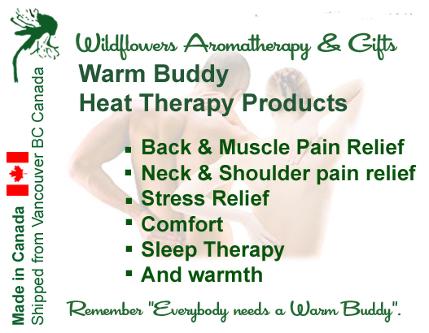 Microwavable stuffed animals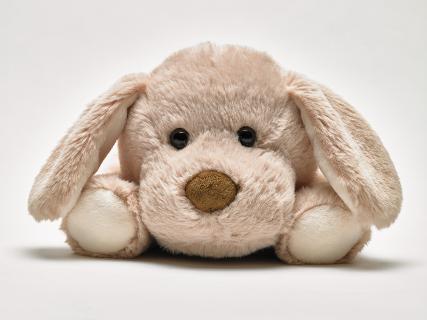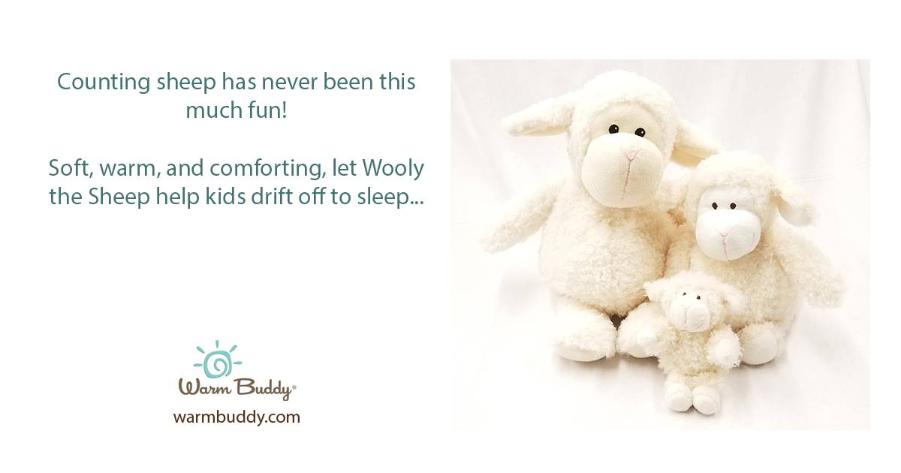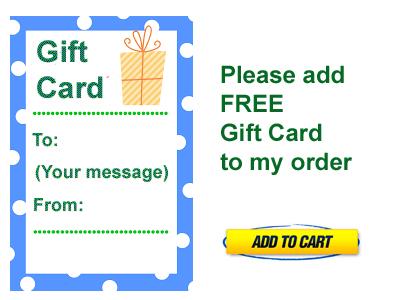 One more use for our warm up animals
Does your pet spend extended time alone at home.
Then it possibly suffers from anxiety and stress, through being alone.
We have many customers who use our heat packs and our warm up animals to help ease the anxiety and stress.
The photo is from one of our customers in the Maritimes, who's poodle does not go to sleep without its BFF Labrador puppy.
So as much as these animals work to help us humans to go to sleep and help us relax, our four footed friends also need some warmth and comfort to help them through the lonely hours that you are away from them.
All our prices are shown in Canadian Dollars (CAD$)
All checkout transactions will be made in Canadian Dollars (CAD$) & converted to your local currency by your bank.

Warm Buddy make the best heat packs for relieving pain and stress
Warm Buddy Company creates products that promote relaxation and provide natural relief from aches, pains and stress. They have been following this philosophy since 1995, while creating their world famous aromatherapy heat wraps, heat packs, eye pillows and the original warm up plush animals.

Warm Buddy rejuvenating heat therapy products have become recognized for their superior quality and long heat holding ability. Warm Buddy heat wraps and heat packs are safe, easy to use and highly effective , also available in unscented. Simply heat in the microwave or cool in the freezer as desired.

All Warm Buddy heat therapy products are proudly made in Canada.