Mail Delays
COVID 19 Postal services around the world exercise caution with COVID protocols that may cause delivery delays.
COVID 19 updates
Check HERE for Canada Post service delivery updates
Thank you for your understanding.
Take care and stay well. Wash your hands often, cough into the crook of your arm, and practice safe physical distancing 2m/6ft
Customer Service and Shipping speeds

Accepted Payment Methods :
MasterCard, Visa , American Express, PayPal, Diners and Discover
All checkout transactions will be made in Canadian Dollars (CAD$) & converted to your local currency by your bank.
We also ship world wide (Internationally)
How to Contact us :
All products are shipped from North Vancouver BC Canada
Peter or Patricia Sauer

Telephone: 902-304-0051
Web site: www.wildflowersaromatherapy.com


Email: info@wildflowersaromatherapy.com

We ship orders within 24 hrs.


Check what our customers say about us.
We promise to give the best possible service for the best possible price, our customers are our best advocates, read what they think of us.
Pick up order
Order on line and select "Customer Pick Up"
(In Vancouver BC Only) on the shipping menu.
Pick up times Mon-Thurs 9.30 am to 4.30 pm
Warm Buddy
#4 - 801 West 1st Street
North Vancouver BC V7P 1A4 (Map)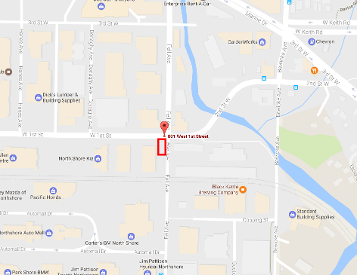 Taxes & Fees :
Canada:
Provincial & federal taxes as applicable
USA:
No Taxes. No brokerage fees with Canada Post.
Any other shipping costs?
Countries overseas there may be import duties and Europe there may be VAT costs, we suggest you check you local customs first
Our products are shipped with Canada Post's domestic and international services.USA uses USPS
It is easy for you, our customer, to have complete control over the cost and speed of your deliveries.