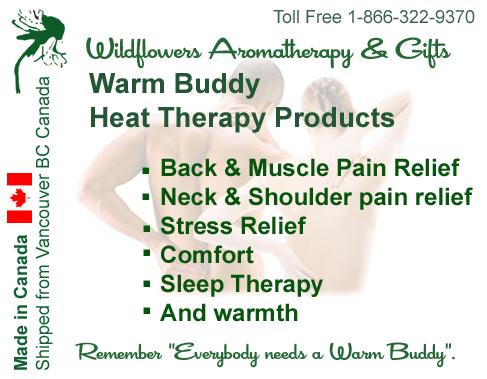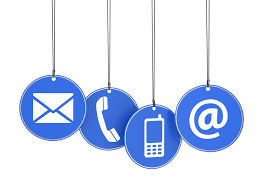 Contact Us/Customer Service

We understand the importance of Customer Service, having run our online business since April of2000 we know we need to be available when you want us.
We are not a 9-5 operation.
We are available 7 days a week.
If you want to chat with us then you can use the chat feature on the bottom left of your screen.
or email us Here
or if you feel more comfortable talking to us on the phone then use our toll free number 1-866-322-9370.
If you live in Vancouver call us on 604-322-9370
Plus at the bottom of this page is a contact form.
The only thing we haven't mastered yet is ESP. We do have feelings, that's why customer service is so important to us and you.
We always enjoy hearing from our customers. If you have a question, a comment or a concern, please contact us by any of the following channels:
For more information on Wildflowers Aromatherapy and Gifts.
We are located in

Vancouver - British Columbia - Canada

Our Email address is: info@wildflowersaromatherapy.com
Our Mailing Address is:
Wildflowers Aromatherapy & Gifts
406 -1122 Gilford Street
Vancouver V6G 2P5. BC. Canada.
Prices:
All checkout transactions will be made in Canadian Dollars (CAD$) & converted to your local currency by your bank.
To check what the product will cost in your local currency, see image to the right.
Our prices are shown in CAD$, plus the current exchange rate for USD$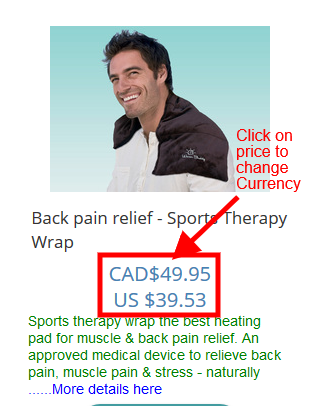 Warm Buddy make the best heat packs for relieving pain and stress
Warm Buddy Company creates products that promote relaxation and provide natural relief from aches, pains and stress. They have been following this philosophy since 1995, while creating their world famous aromatherapy heat wraps, heat packs, eye pillows and the original warm up plush animals.

Warm Buddy rejuvenating heat therapy products have become recognized for their superior quality and long heat holding ability. Warm Buddy heat wraps and heat packs are safe, easy to use and highly effective , also available in unscented. Simply heat in the microwave or cool in the freezer as desired.

All Warm Buddy heat therapy products are proudly made in Canada.