About Us
Peter Sauer and his daughter Patricia started Wildflowers Aromatherapy in 2000, our goal was to sell products that were natural and made locally. We have never wavered from this goal and are continuously searching for new innovative local products,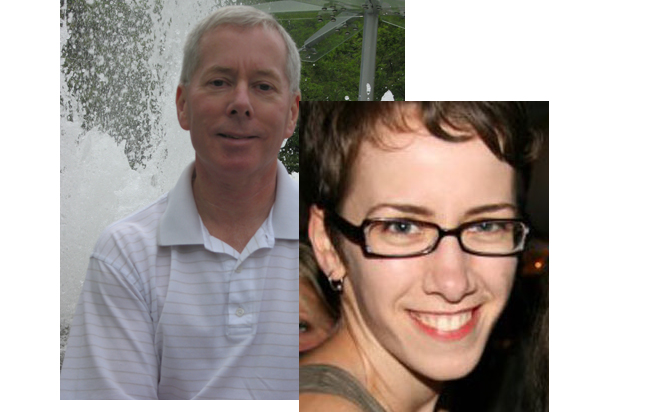 We have been selling Warm Buddy products from day one and continue to offer the full line of Warm Buddy products, heat packs for back pain and stress relief to warm up animals for comfort, simply remove the natural grain insert and pop into the microwave for a couple of minutes and then enjoy the benefits. The warm up animals are for the child in all of us 1 years to 103 years.


We have a full selection of Warm Buddy products and have joined CDB Magic as an affiliate to market their wide range of CDB products.

Environmental and Social responsibilities are as natural as waking up and going to sleep; we continuously strive to makes our lives better by making small and important changes to the way we manage our lives and our business.

We look forward to serving you now and into the future...Happy Shopping
Back to school stress relief
Back to school starting to stress you and the kids out? A Warm Buddy heating pad or Warm up animal will help relieve those stress levels - naturally.
Warm Buddy make the best heat packs for relieving pain and stress
Warm Buddy Company creates products that promote relaxation and provide natural relief from aches, pains and stress. They have been following this philosophy since 1995, while creating their world famous aromatherapy heat wraps, heat packs, eye pillows and the original warm up plush animals.

Warm Buddy rejuvenating heat therapy products have become recognized for their superior quality and long heat holding ability. Warm Buddy heat wraps and heat packs are safe, easy to use and highly effective , also available in unscented. Simply heat in the microwave or cool in the freezer as desired.

All Warm Buddy heat therapy products are proudly made in Canada.